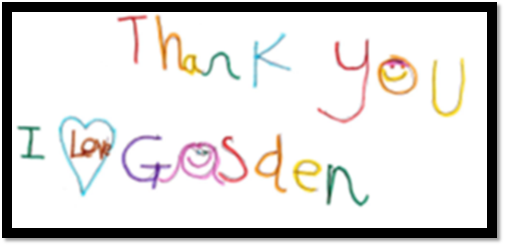 We are incredibly lucky to have been supported by so many wonderful people and organisations. We are indebted to you all! If you would like to help or support the school in any way we would be really grateful. Please email - comms@gosden-house.surrey.sch.uk
Very special thanks go to..........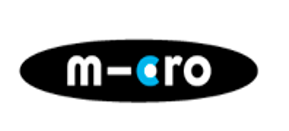 Thank you to Micro Scooters have donated a range of 2 wheel scooters to our school plus a range of kids bike helmets.
Gosden Links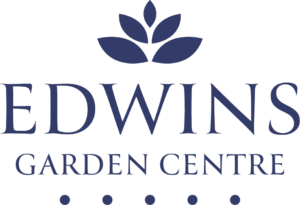 The Bernard Sunley Foundation
Manor Farm 
Water Street Fund
BGI Electrical  
Chambers Waste Management
Capital Play Equipment
Guildford Christadelphian Church 
Orchid Environmental Trust -
Thermotech Strategic Fund
Tesco Stores
Various Individual Private Donations and Fundraising support
Our wonderful team of volunteers
Gosden Children First •
The Lords Taverners
St Catherine's School
Koko Hairdressers
Godalming carpets
The Rotary Club •
Hart Brown
Surrey Gardens Trust
The Halow Project
Community Foundation for Surrey
Manns of Cranleigh
Brewers Paint
The Variety Club
Bramley Golf Club
The Betty Risely Trust
Hall Hunter
G-Live
Guildford Shakespeare Company
Chambers Guildford
Worshipful Company of IT technologists
Howdens Joinery 
P&P Glass
Digital Sign Services
The Reading Trust
Bramley Parish Church
The Wey and Arun Trust