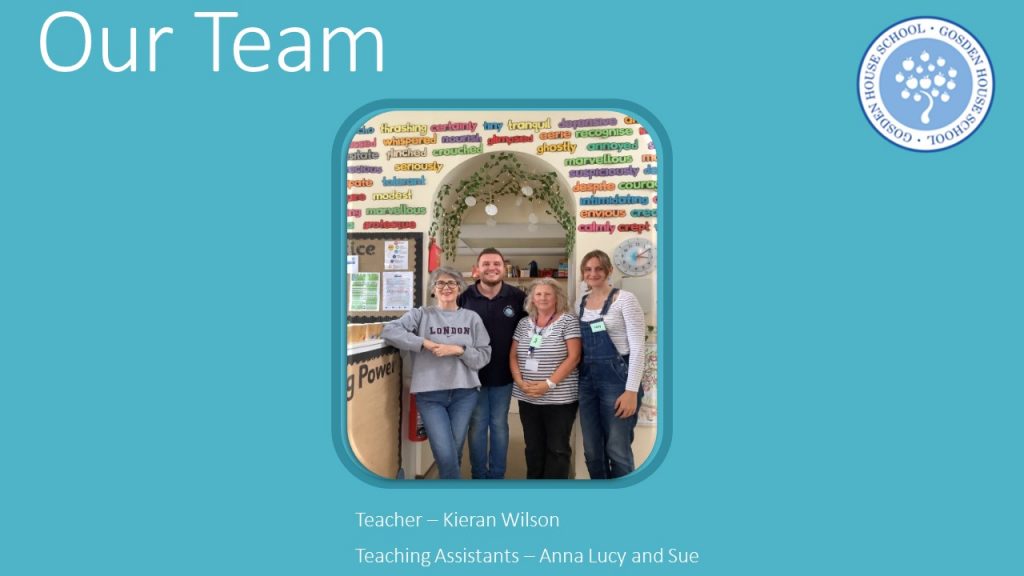 Hello Year 7,
Here you can find lots of useful information that will enable you to further your child's learning at home as well as a photo of the Year 7 Learning Team. There are some useful links here to websites and games, as well as activity cards and videos created by Gosden staff that will give you lots of ideas on activities that you can complete at home. Please feel free to use these to further your child's learning at home. In Year 7, we continue on the mission of building 'Learning Power' in our Learners.  Our aim is for them to become confident, resilient and lifelong learners so they can face challenges both now and when they leave Gosden House. One of our key 'Life Tools' is our 'Learning Muscles'. Through our pupil led curriculum we support pupils to strengthen their four Learning Muscles and help them to understand, how just as people go to a gym to develop their physical fitness, they can develop their learning fitness, so just as our bodies can become fitter, so too can our minds.

We hope you enjoy exploring the website and learning opportunities available. We are very excited to see your child develop and grow throughout their time in Year 7.
If you have any questions or concerns please do not hesitate to get in contact either via your child's day book or through email.
kwilson@gosden-house.surrey.sch.uk.
Many thanks,
The Year 7 Team 
---
---
Timetable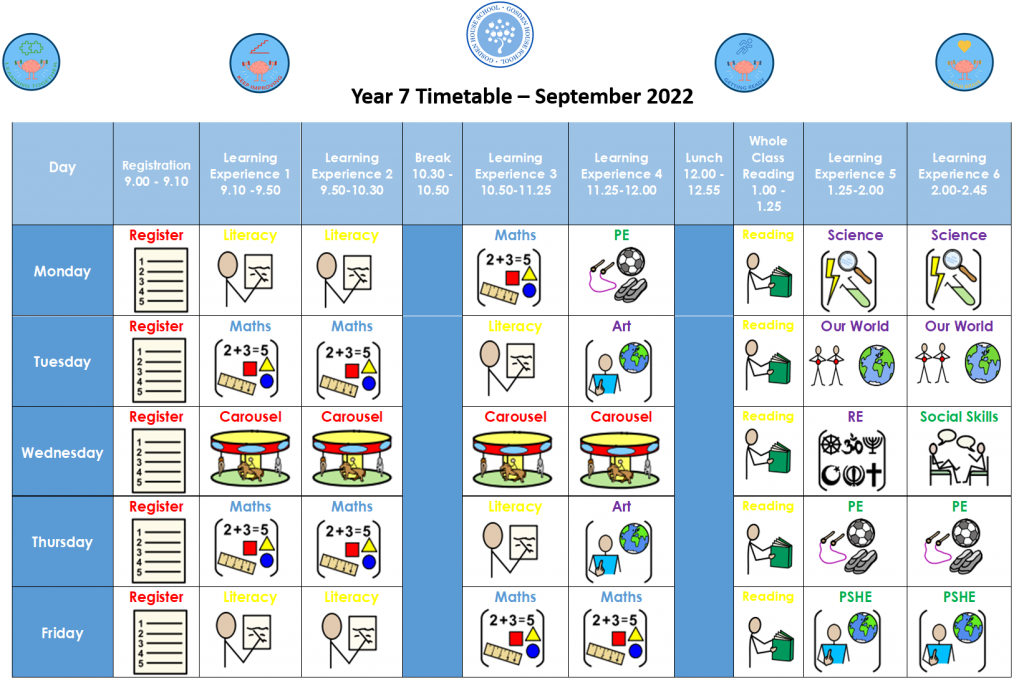 The Year 7 Learning Journey
---
---
Secondary Curriculum Overview
---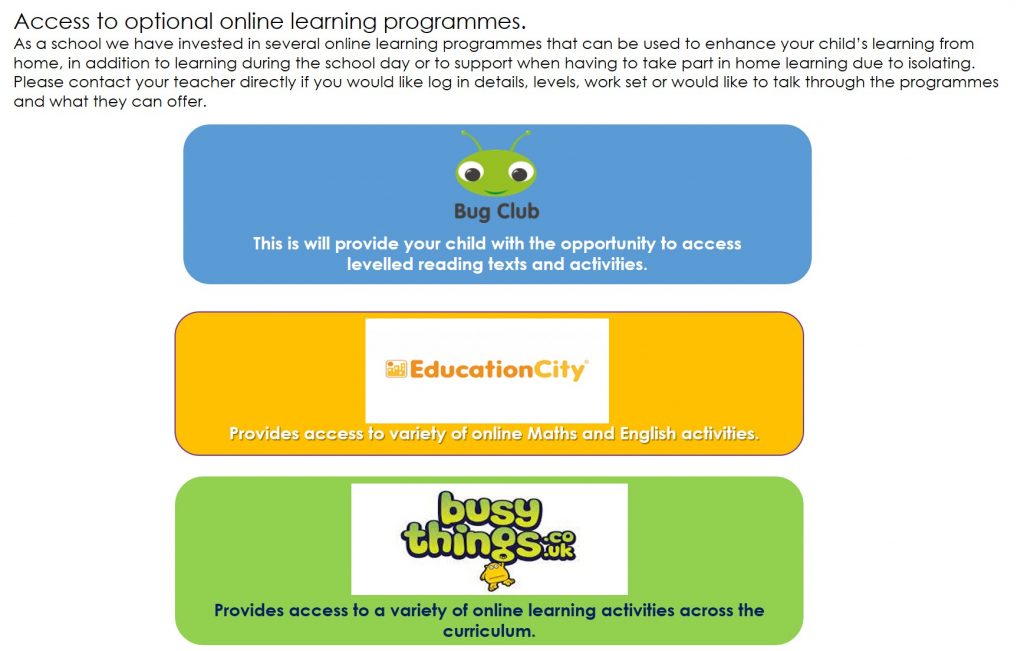 ---
---
Worksheets
---
Thrive Toolkits
---
Activity Cards
---
Useful Mental Health Calendar
Some activities to do when you are feeling a little low.
---
Handwriting Resources:
---
Useful Links
---
Other Useful Resources:
Sleep Resources: Kindly shared with us by Freemantles School
---
Videos
https://gosden-house.surrey.sch.uk/parks-class-science-experiments/